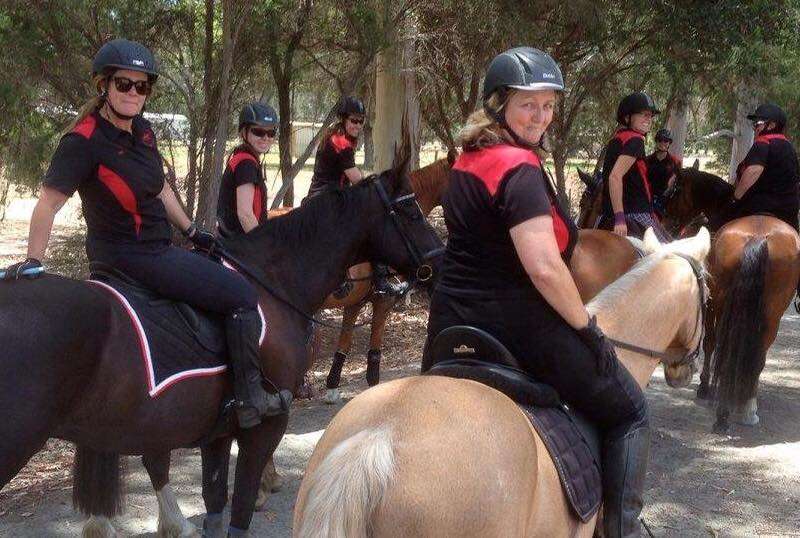 Membership at Peel Adult Riders runs from the 1st January each year until the 31st December. This annual fee goes towards rally costs, hire of the wonderful Peel Grounds, Public Liability Insurance, and registration to organisations such as Adult Riding Clubs Association (ARCA). 
Your membership includes the following:
Guaranteed spot at every rally.
Discounted Rally Fees (compared to guest riders).
Free End of Year Fun Day.
EWA affiliation (Equestrian Western Australia). This allows you to take out their special Adult riders membership and also to participate in the adult riding club classes at EWA affiliated competitions. For more information please follow the link. https://www.wa.equestrian.org.au/get-involved/membership-categories
ARCA affiliation. This allows you to represent the club at ARCA challenges.
Warm and fuzzy feeling of being part of a great community organisation!
If you would like any more information on becoming a member or going onto our wait list so you can attend as a guest rider please contact our Membership Officer via our Contact Page.
(Please be aware our insurance covers us as a club and DOES NOT cover you or your horse, please consider taking out either the EWA or PCAWA insurance, thank you!)